Show Sponsors
VW Heritage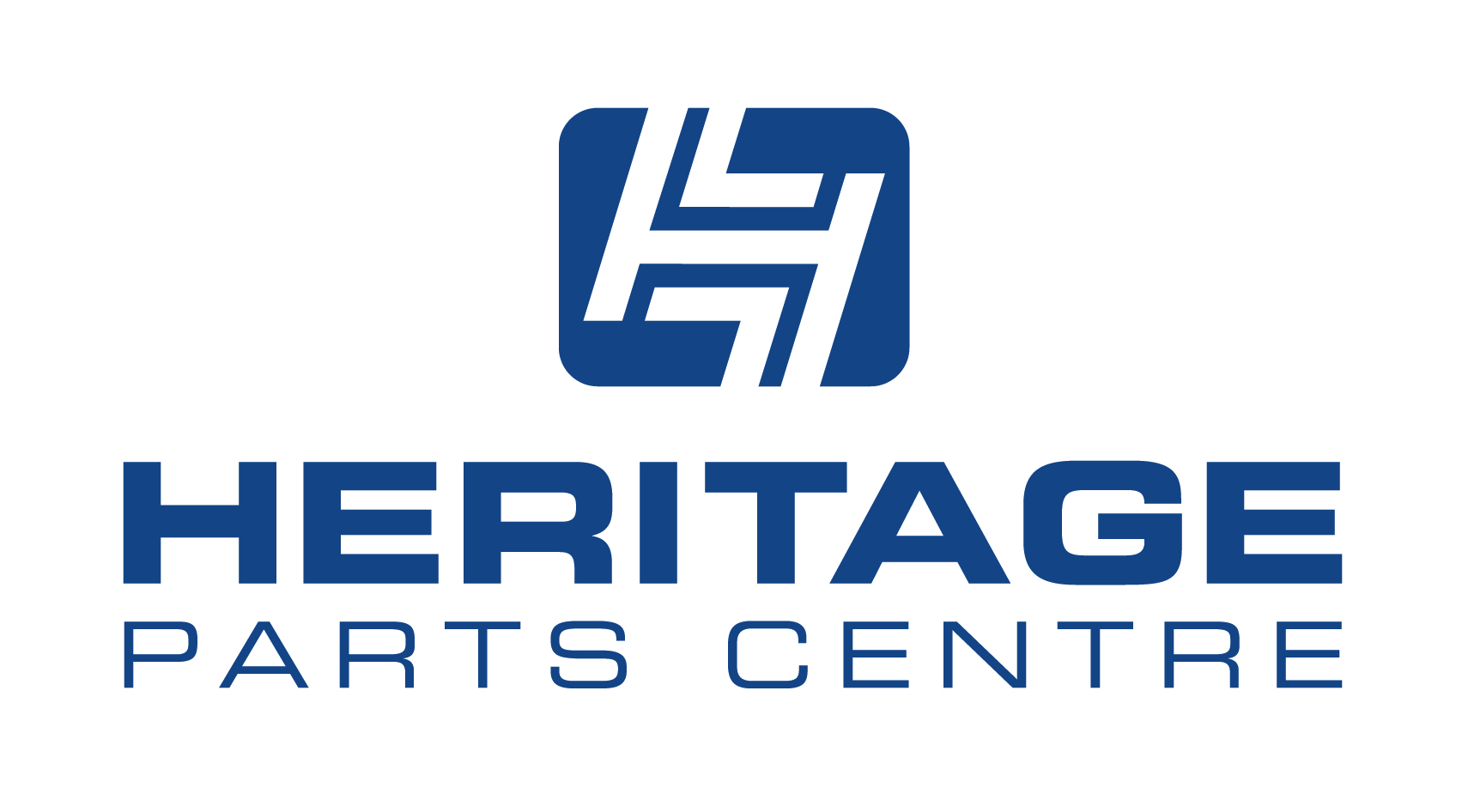 Established over 30 years, Heritage Parts Centre are committed to supplying the very best parts to owners of VW and Porsche vehicles.
You may know them better as VW Heritage - they changed their logo and name slightly in March 2018.
Their partnership with VW Classic Parts gives them access to over 40,000 obsolete and rare genuine parts - so that elusive Volkswagen part may only be a phone call away!
Home to the Heretics meets, they welcome over 200 VW and Porsche enthusiasts to their Warehouse in Shoreham-by-Sea through the summer months, for a Thursday evening pop-up-car show like no other!
www.vwheritage.com
Need Street Food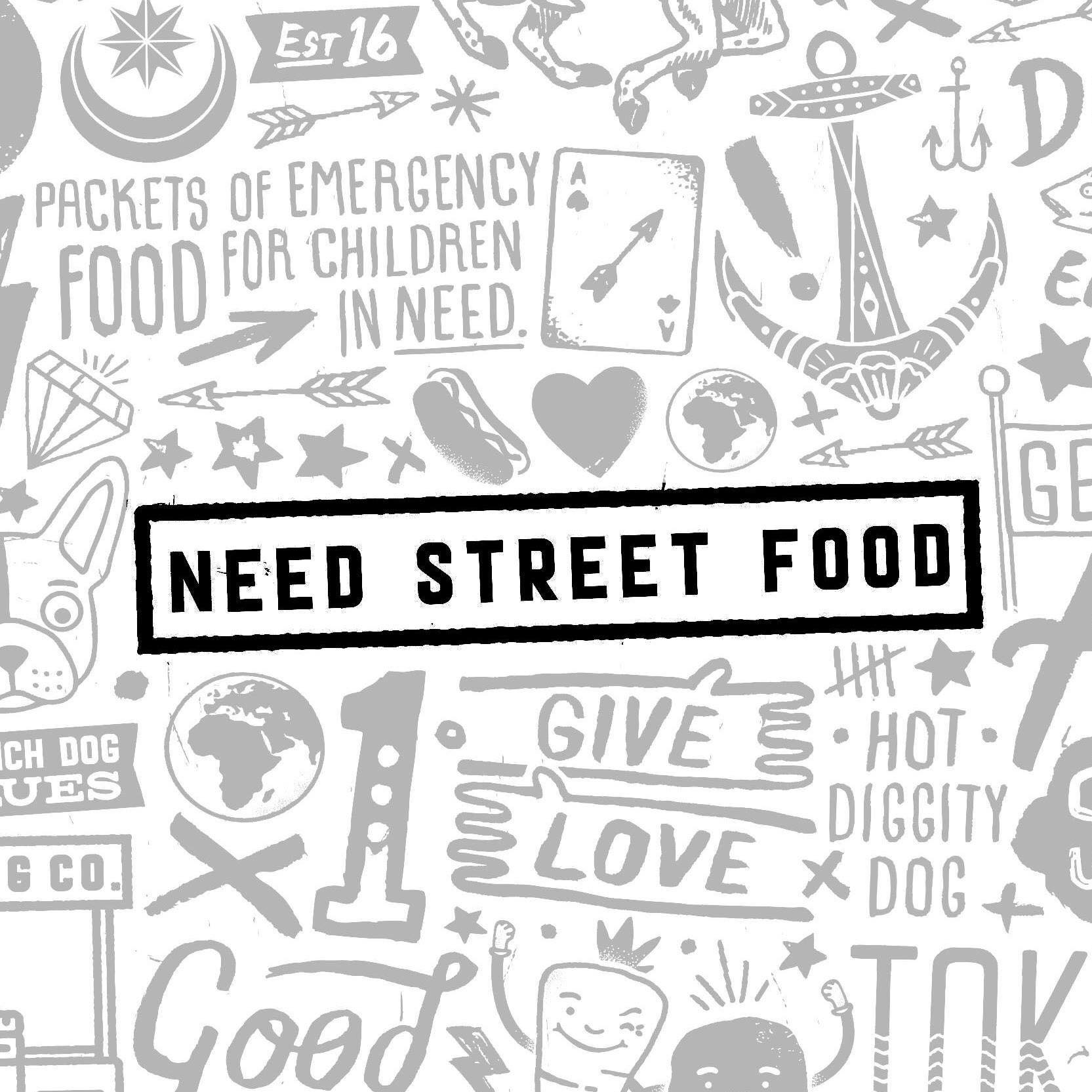 Need Street Food are based right here in Southsea and work from their Test Kitchen in The Merchant House as well as the Kerb markets in London, serving some of the best food in town - check out their page for their offerings, it's mouth wateringly good!
They're in business to feed the world, which why every order you make at Need Street Food funds the shipment of packets of life-saving Plumpy'Nut food to a programme treating malnutrition.
Plump'd are Need Street Food's charity partner, and raise funds for the purchase and distribution of Plumpy'Nut to vulnerable children in conflict zones and food crises.
Run completely by volunteers, Plump'd use the funds raised directly for the purchase and distribution of Plumpy'Nut.
Plumpy'Nut is a nutrient enriched peanut paste used to treat emergency malnutrition cases. It contains essential fats, carbohydrates, and protein as well as added vitamins and minerals. It can alleviate a starving child from impending illness or death. It has a shelf life of 18 months and requires no preparation to use.
This amazing partnership has meant that over 119,000 packets of this life saving food has been sent all over the world!
www.needstreetfood.co.uk
Still Avaiable
Link To Your Site Here